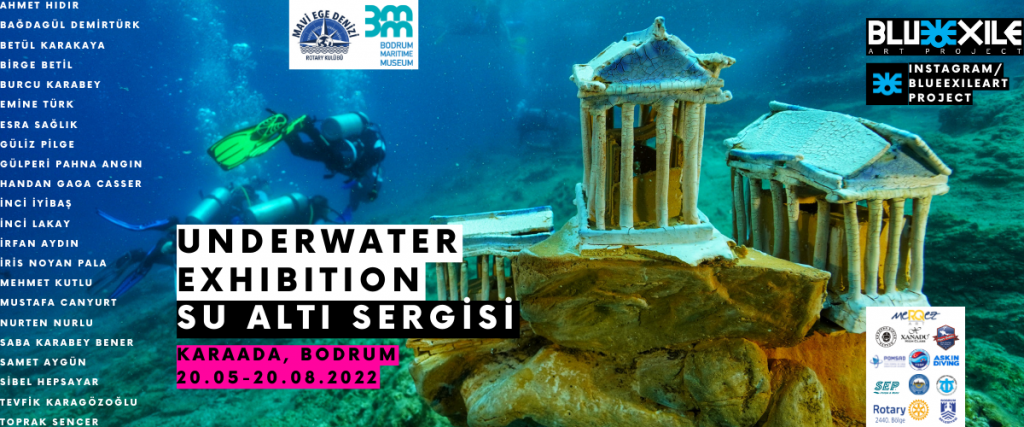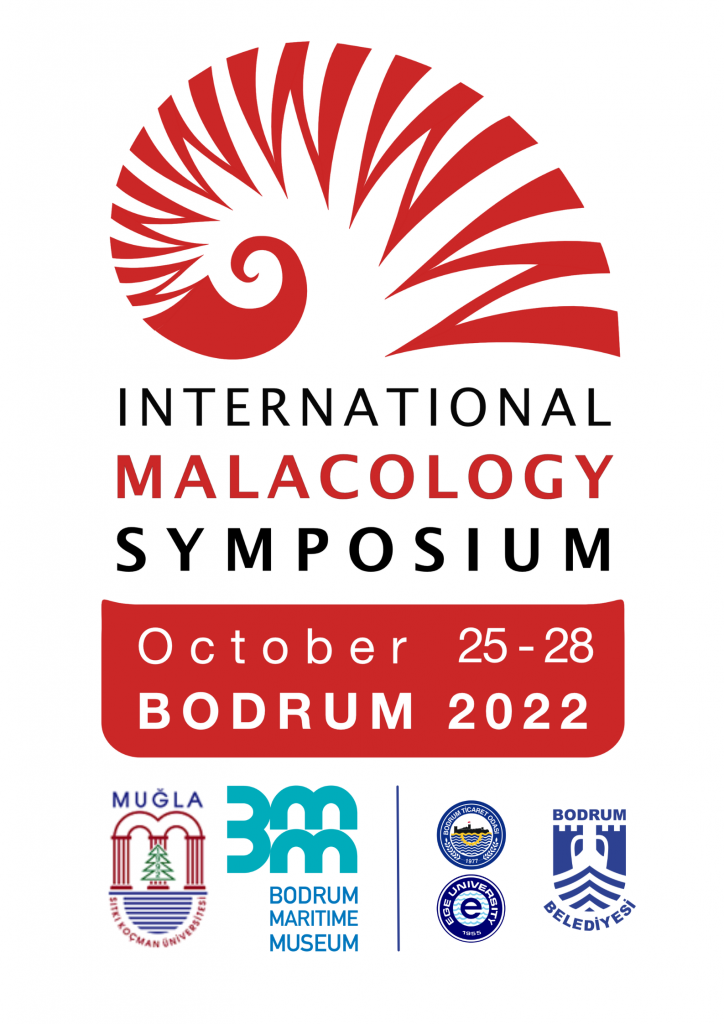 Resim_Yarışması_Şartname_2021_Güncel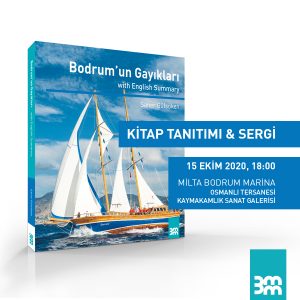 Commemoration Concerning the Exchange of Greek and Turkish Populations
Programmes for Students

13 October 2018
CEVAT ŞAKİR KABAAĞAÇLI DAY AT THE MUSEUM
International Museum Day/Week Special Events at Bodrum Maritime Museum
May, 17th, Saturday at 1:00-2:00 pm
AÇIK RADYO/OPEN RADIO (*) – 'The High Seas' Program by Beysun Gökçin
will go on air at the Museum.
(*)The off sides of İstanbul, Açık Radyo can be listened online thru their Internet page!
May 18th, Sunday
Celebrating INT'L MUSEUM DAY!
FREE Admission and
Longer Visiting Hours as from 10 am till 10 pm
Life Smiles
May 21st, Wednesday, 6:30pm-8:30pm
YOGA with OCEAN BREATH at the Museum!
YOGA and related Gallery Talk by Viket Civre, Yoga Master
Reservation MUST! Limited for first 30 people!
May 23rd, Friday, 10:00am-6:00pm
CAPTAINS' DAY at the Museum!
All Captains are invited with FREE Admission,
Special Tour and Light Refreshments
Further information and any questions Please contact Museum hotline +90 252 316 3310
VOICES FROM THE SEA…
GALLERY TALKS
Museum curator or selected independent scholars, guides, writers, historians, advanced students of art history monthly present gallery talks that focus on specific aspects of the collection, as well as on special subjects related to Bodrum maritime history.
Gallery talks are free with Museum admission and will be organised fort the last Thursdays of every month.
Get general information on how to attend a gallery talk or consult the web announcement for the scheduled dates to find out which gallery talks will coincide with your visit.
ADMISSION FREE DAYS
Museum offers admission FREE days for related indivudal/group visitors on specific days like;
– Int'l Women Day
– National Children Day
– Captains' Day at the Museum
– Tourism Day
– Mother's Day
– Int'l Museum Day
– Taxi Drivers' Day at the Museum
– Father's Day …etc.
Get general information on how to attend and consult the web announcement for scheduled specific days and groups.
FILMS
Films and videos that relate to current exhibitions and the permanent collection are screened throughout the year. Films are free with Museum admission and some are specifically intended for families and young people.
Get general information on how to attend a screening or consult the online calendar for all scheduled times and locations.
Regular Films
BODRUM DREAM
BOATBUILDING OF TIRHANDIL
These films run throughout the year at the Museum.
Scheduled Films
THE SECRET LIVES OF SEASHELLS
Joyce Matthys
Mollusks in action – Education Series Vol.1
Sub-titled in Turkish, 20 minutes
Tuesday, Friday and Sunday at 3.00 p.m.
THE LAWYER OF ANATOLIA /ANADOLU'NUN AVUKATI
Harun Özakıncı
Documentary about Cevat Şakir Kabaağaçlı
Turkish, half an hour
This film runs fort he anniversary days of Cevat Sakir Kabaağaçlı on specific dates or for special requests.
GROUP VISITS
Self-guided tours are available for school, adult, college and senior groups and groups administered by tour operators or travel agents.
Tours are based on the permanent collection and special exhibitions, are appropriate for all audiences.
Get reservation in advance and get information specific to your group.
STUDENT PROGRAMS
Staff-guided and self-guided tours for Elementary, Junior High and High School students accompanied by their school teachers in regard to the Museum's special announcement of 'Schools, Let's go to Museum'. Up to 30 students and enough teachers in regards to the age groups would be acceptable.
Get general information on how to attend a 'Schools, Let's Go to Museum' program and make reservation in advance.
BENEFIT EVENTS
The Museum holds several annual benefit events that are a singularly entertaining way of supporting its programs and services. Get general information about benefit events, consult the web announcements for dates and times of upcoming benefit events.